We are certified ISO 9001:2008, HACCP and WHO- GMP assigned and monitored by the British
Standards Institution, UK and hold GMP certification from the Indian Drug Authority.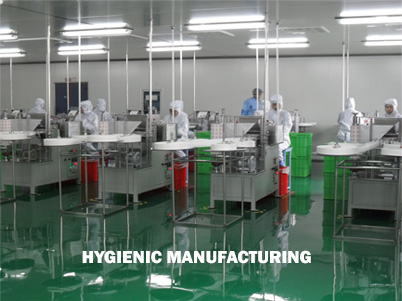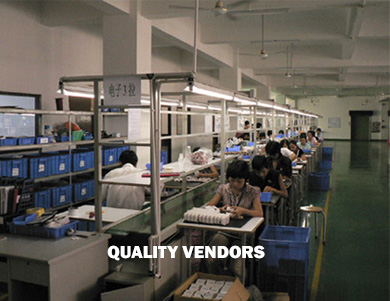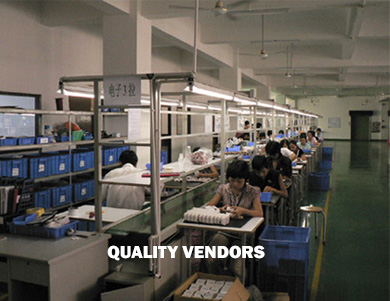 BACFO uses the most efficient, modern and hygienic manufacturing processes. Emphasis is placed on automation and only machines of the highest quality vendors are used. BACFO's existing plant is in Noida, NCR and for further expansion the company has acquired 8,100 square meter plot (~85,000 square feet) to set up a state-of-the art manufacturing facility (Plant no. 2) in Noida, NCR. BACFO has manufacturing section for capsules, tablets, granules, oils, syrups, dry syrups, cream, ointment, gel, lotion, shampoo and oral care products. BACFO sources it herbs from the highest quality suppliers all over India and also has its own herbal gardens spread over acres of land where the highest quality of pure and organic herbs are grown under scientific and modern techniques for captive consumption.