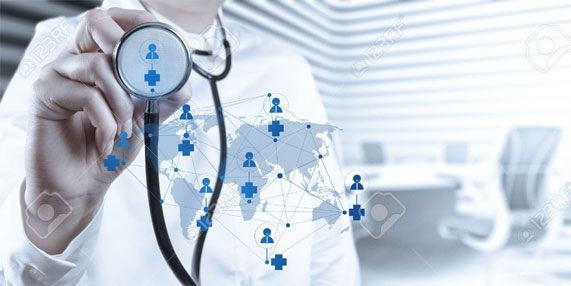 The R&D centre is capable of developing products in various dosage forms and applications such as tablets, capsules, granules, powders, caplets, syrups, dry syrups, oils, creams, gels, ointments, shampoos, lotions and oral care products.
Our Scientific Advisory Board consists of renowned scientists from all around the world.
In addition, BACFO has undertaken research projects funded by Department of Scientific & Industrial Research (DSIR), Ministry of Science & Technology, Government of India.